Kids Program
Kids is the activities program specially designed for children aged 4 to 12 and their families to come into contact with contemporary art in a fun way.
---
DIGITAL COURSES
The Education Department offers a series of free live-streamed digital courses for children aged 6 to 10, in which the kids will be accompanied by Pirelli HangarBicocca arts tutors on a journey through the wonders of contemporary art, from the comfort of their own homes!
Google Arts & Culture's Street View enables the pupils to explore Chen Zhen's temporaryShort-circuitsexhibition and immerse themselves in Anselm Kiefer's permanent installationThe Seven Heavenly Palaces 2004-2015 while remaining comfortably at home.
During the activities, the sessions are accompanied by contributions and ideas that help the pupils enter into the artists' world of the imagination, thus turning them into young art explorers.
FIND OUT about all the activities by clicking HERE
---
QUI L'ARTE SI METTE IN GIOCO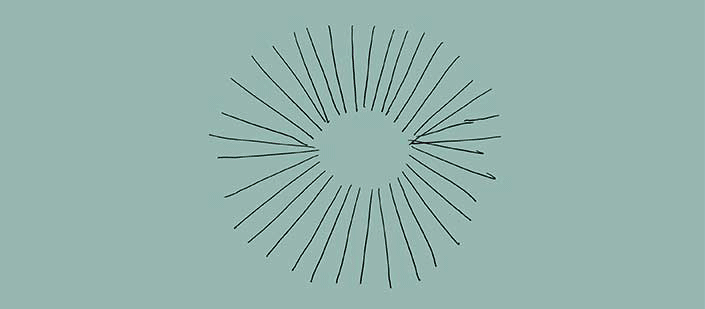 We asked the artist Alice Ronchi to come up with an idea that would help introduce children to the world of contemporary art and she created six original drawings that could be transformed, completed, and coloured with all the freedom and creativity that children are capable of.
Once a week, for six weeks, we offer you a new subject inspired by the works that have been displayed over the years at Pirelli HangarBicocca: have fun turning them into something completely new and original!
Publish photos of your creation on Instagram using our hashtags #ArtToTheKids and #ArtToThePeople with the tag @pirelli_hangarbicocca: the most stunning and surprising drawings will be posted on the social profiles of Pirelli HangarBicocca.
Click here to download the entire set of drawings!
---