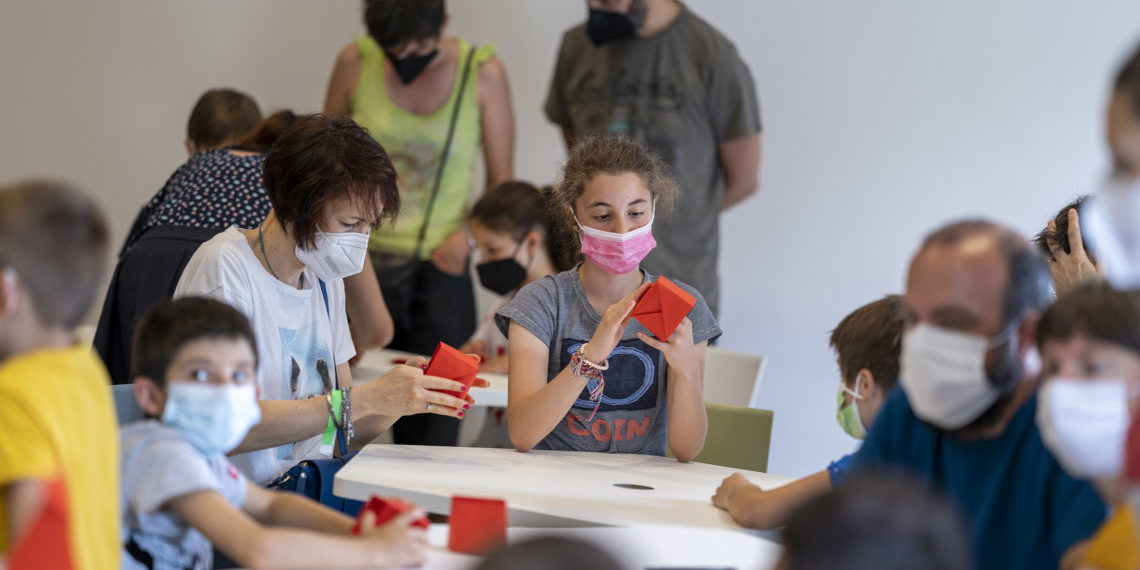 FAMILY LAB | What if we were a perfume?
Anicka Yi creates many of her works together with expert perfume-makers, with whom she has a great time inventing strange, mysterious smells. Let's discover them together and have fun creating new ones for really special people!
via Chiese 2, 20126 Milan
To remember
Please arrive 10 minutes before the start of the activity
After 15 minutes from the beginning of the activity, it will no longer be possible to participate
Children outside the indicated age range will not be able to participate in the activity
The creative session is free of charge for Family membership card holders and Pirelli employees
Tickets are non-refundable and cannot be used for different dates or shifts.