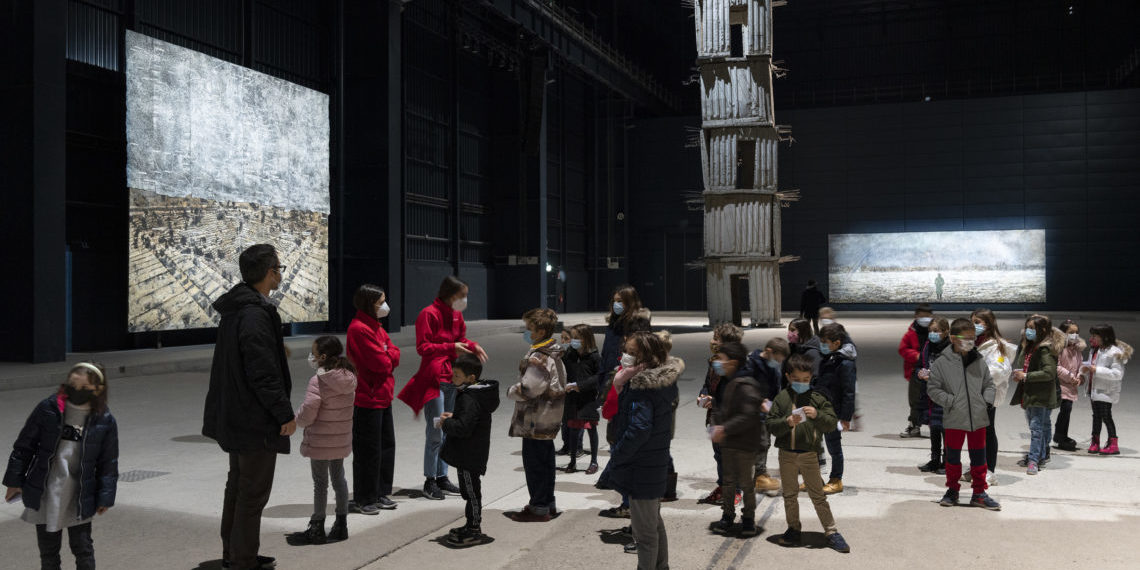 FAMILY LAB: Every tower tells a story (4-7 years old)
Who lived in The Seven Heavenly Palaces 2004-2015 by Anselm Kiefer? What do the objects attached to the towers mean? What about those abandoned outside? Use your imagination to figure it out.
via Chiese 2, 20126 Milan
To remember
Please arrive 10 minutes before the start of the activity
After 15 minutes from the beginning of the activity, it will no longer be possible to participate
Children outside the indicated age range will not be able to participate in the activity
The creative session is free of charge for Family membership card holders and Pirelli employees
Tickets are non-refundable and cannot be used for different dates or shifts.