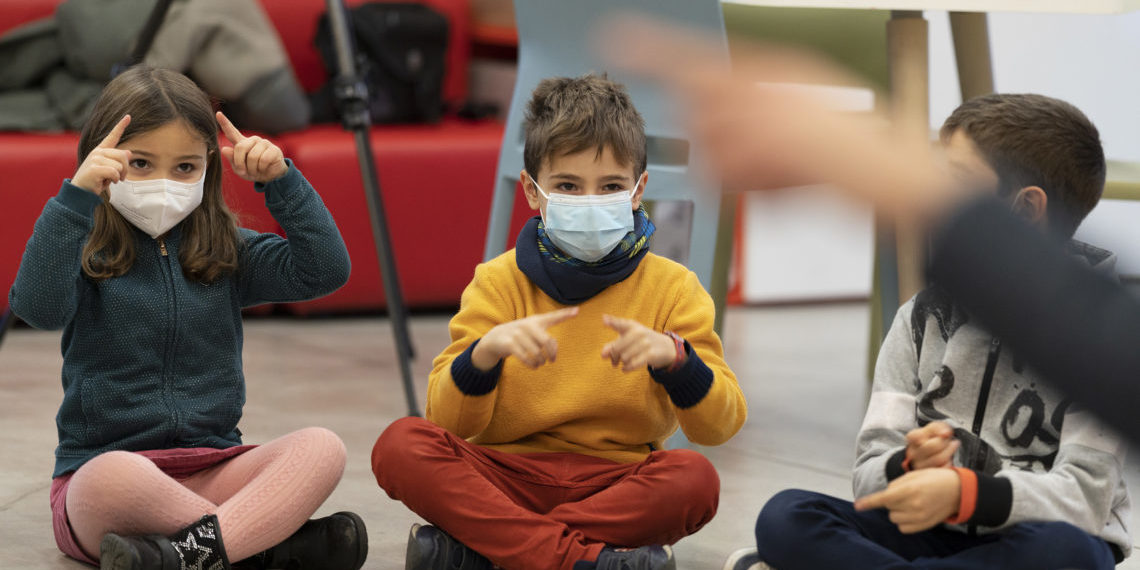 Chasing Opposites (5-6 years old)
In the works on show in the Sunshine State exhibition, the artist Steve McQueen has fun playing with lots of pairs of opposites, such as black and white, silence and noise, visible and invisible. Can you find them all? Come and see together with the arts tutors at Pirelli HangarBicocca!
via Chiese 2, 20126 Milan
To remember
Please arrive 10 minutes before the start of the activity
After 15 minutes from the beginning of the activity, it will no longer be possible to participate
Children outside the indicated age range will not be able to participate in the activity
The creative session is free of charge for Family membership card holders and Pirelli employees
Accompanying adults are required to remain inside the exhibition space for the duration of the creative session, to ensure immediate availability in case of need
Tickets are non-refundable and cannot be used for different dates or shifts.